Eminent Speakers are an essential component of the Language Division, providing invaluable support and guidance to the Language Apprentice Program and Hoocak Academy. Their role in teaching the language, assisting with curriculum development, and preserving the language cannot be overstated. The Eminent Speakers are highly respected members of the community, whose expertise and experience are invaluable resources for anyone seeking to learn the language.
One of the ways in which the Eminent Speakers contribute to language learning is by offering one-on-one teaching to language apprentices. This personalized approach is highly effective and allows apprentices to receive individualized attention and support. Additionally, some Eminent Speakers offer community classes, which provide an opportunity for people of all ages and backgrounds to learn the language. These classes are often highly engaging and incorporate traditional cultural practices and teachings into language learning.
In conclusion, the Eminent Speakers are the backbone of the Language Division and play a crucial role in preserving and revitalizing the language. Their dedication, expertise, and commitment to language teaching and preservation are commendable, and they are always willing to help others on their language learning journey. Anyone seeking to learn the language should make an effort to get to know these extraordinary individuals and take advantage of their knowledge and support.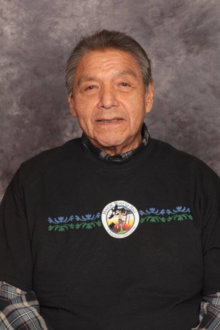 Elliott Garvin (Eminent Speaker Liaison)
Ahusak
Email: Elliot.Garvin@ho-chunk.com
Location: Black River Falls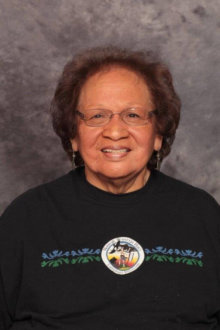 Kolner, Maxine
Wigųsreį
Location: Black River Falls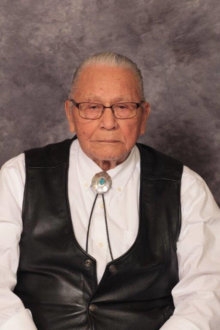 Lowe Sr., Chloris
Kerejų ΄sepka (Coka)
Location: Mauston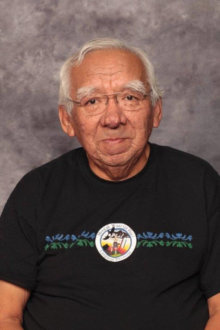 Thunder, Gordon
Mąąkųhąhojąp
Email: Gordon.Thunder@ho-chunk.com
Location: Executive Building, Black River Falls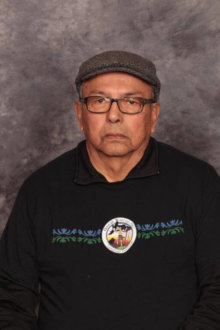 Cleveland, Wilbert
HųųcNįgįįk
Email: Wilbert.Cleveland@ho-chunk.com
Location: Tomah Office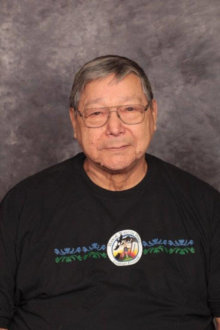 Cecil Garvin
Waachanąžį
Email: Cecil.garvin@ho-chunk.com
Location: Madison