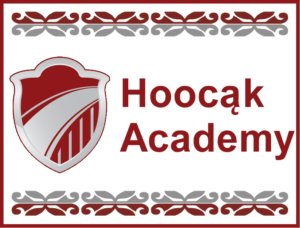 Program overview
The Hoocak Academy is a valuable resource for anyone seeking to learn the Hoocąk language. Created to provide language materials, resources and instructional learning to the community, the Hoocak Academy offers a range of resources to help people on their language journey.
One of the standout features of the Hoocak Academy is its online learning programs, which include the Online Pathway Program and the HOIT'E Independent Study Program. The Online Pathway Program is perfect for those who are unable to attend classes in person due to location or scheduling conflicts. This program offers a comprehensive introduction to Hoocąk reading, writing, and speaking, with weekly lessons delivered online and weekly meetings with instructors via Zoom.
The HOIT'E Independent Study Program, on the other hand, is geared towards learners who prefer to learn at their own pace. The program offers a clear learning path for beginner level learners, with weekly video lessons and live Zoom discussions.
In addition to these online programs, the Hoocak Academy also offers in-person classes, which will resume as soon as it is safe to do so. The Academy's website and social media accounts offer a wealth of resources and materials for language learners, including fun interactive videos via YouTube and great materials for classes available on their website.
Overall, the Hoocak Academy is a fantastic resource for anyone looking to learn the Hoocąk language. With its comprehensive learning programs and range of resources, the Academy provides a welcoming and supportive learning environment for all learners.
Hoocąk Academy Staff:
Shane YellowThunder
WakąjaKiri
Hoocąk Academy Content Manager
Email: Shane.YellowThunder@ho-chunk.com
Location: Tomah & Black River Falls, WI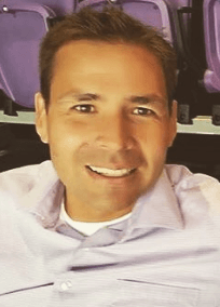 Henning Garvin
Hųųwąxete
Hoocąk Linguist
Email: Henning.Garvin@ho-chunk.com
Location: Tomah, WI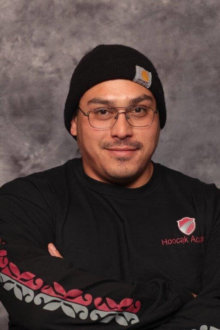 Jerod Stacy
Hokiwaigu
Instructor II
Email: Jerod.Stacy@ho-chunk.com
Location: Black River Falls Office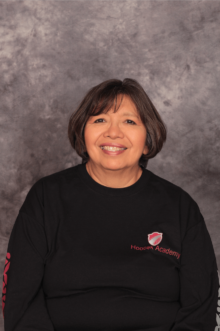 Lisa Cabasos
Wanikrohamot'ą
Instructor II
Email: Lisa.Cabasos@ho-chunk.com
Location: EeCoonį Learning Center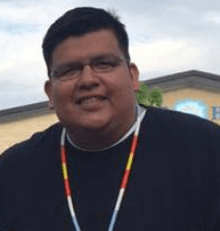 Carlyle Greendeer
Xataphonųwąk
Instructor II
Email: Carlyle.greendeer@ho-chunk.com
Location: Wisconsin Dells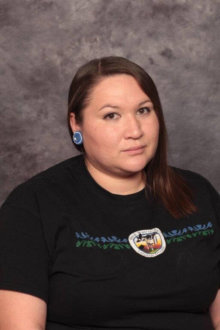 Shena Munden
Šųųkjąksgaį
Instructor II
Email: Shena.munden@ho-chunk.com
Location: Black River Falls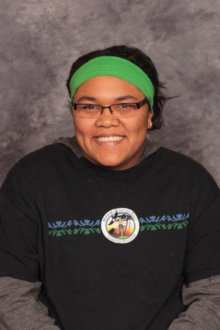 Andrea McCaskey
Haashonį
Instructor II
Email: Andrea.McCaskey@ho-chunk.com
Location: Tomah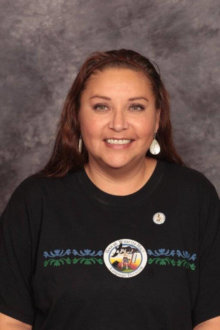 Dana Deboer
Nąącgewocexiwį
Hoocak Language Instructor II
Email: Dana.deboer@ho-chunk.com
Location: Black River Falls, WI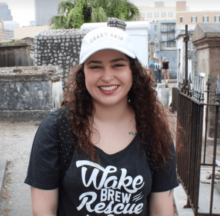 Brandi Redbird
Caaxšephiyugeįg
Hoocak Language Instructor II
Email: Brandi.redbird@ho-chunk.com
Location: Wisconsin Rapids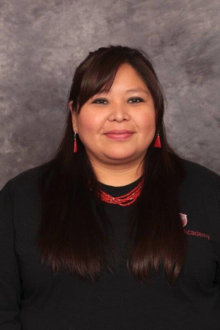 Angelica Greendeer
Mąąrukaraswįga
Hoocąk Language Instructor II
Email: Angelica.greendeer@ho-chunk.com
Location: Baraboo