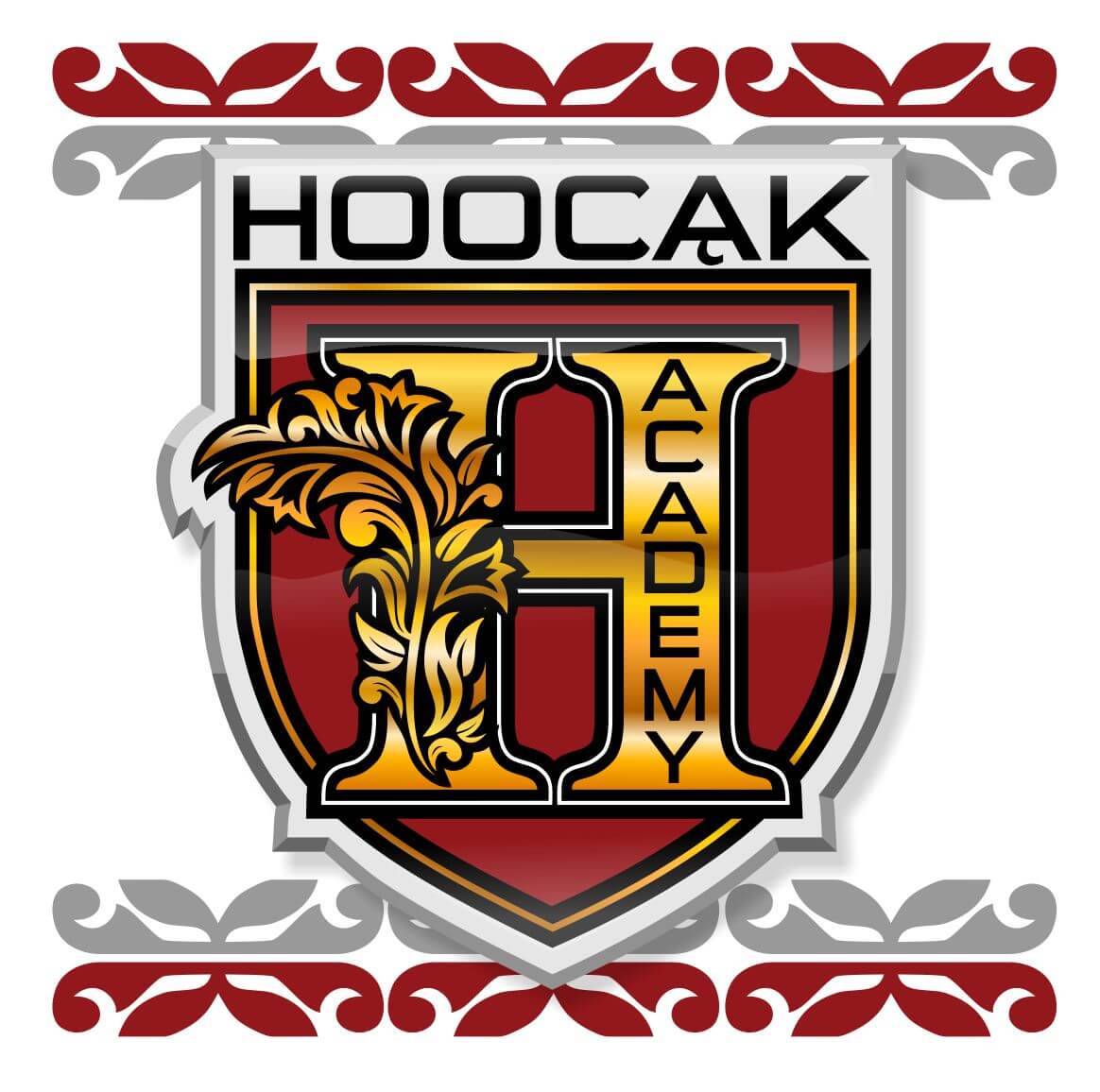 📢 Attention all aspiring learners! 📚
We regret to inform you that registration for Hoocak Academy Pathways classes are now closed. We appreciate the overwhelming interest in our program!
Stay tuned for updates on the next availability of classes. We're excited to continue this educational journey with you in the near future. Keep an eye on our announcements for more information. And feel free to read up on what classes have to offer, written below.
Thank you for your enthusiasm and commitment to learning with Hoocak Academy. We look forward to having you join us in upcoming classes!
🌟 Stay curious, stay connected, and stay tuned! 🌟
Online Pathways Program
Welcome to Hoocąk Academy's Online Pathways Program! We are thrilled to offer a flexible and engaging learning experience. Our classes are held via Zoom, allowing you to participate from the comfort of your home or anywhere with an internet connection. With the convenience of online classes and access to a variety of digital content, you'll find it easy and accessible to embark on your language-learning journey. Whether you're a beginner eager to start your Hoocąk language adventure or an advanced student seeking to deepen your understanding, our Online Pathways Program ensures an enjoyable and seamless learning experience for all. Get ready to immerse yourself in our rich culture and linguistic wonders of Hoocąk, all at your fingertips!
Pathways 1
Welcome to Pathways 1! This class is the perfect starting point for those eager to dive into learning our sacred language. Whether you're new to the language or simply seeking a refresher on the fundamentals, Pathways 1 has got you covered. Throughout this beginner-level course, you'll be introduced to essential concepts, basic vocabulary, and pronunciation. So, get ready to embark on a 12 week journey of learning and exploration as you take your first steps towards mastering our sacred language!
Pathways 2
Welcome to Pathways 2! This class is designed for more advanced students who have already gained a solid foundation in the Hoocąk language or for those who have completed previous Hoocąk language courses. If you've already delved into the basics and are eager to take your language skills to the next level, Pathways 2 is the perfect choice for you. In this class, you'll further enhance your vocabulary, grammar, and conversational abilities, exploring more complex aspects of the Hoocąk language. Whether you've taken the Hoocąk language classes or simply have a strong background in the language, Pathways 2 will offer you a 12 week enriching and rewarding experience as you continue your linguistic journey.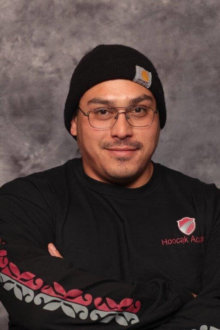 Pathways 2 Class-*Registration now closed*
Instructor: Hokiwaiguga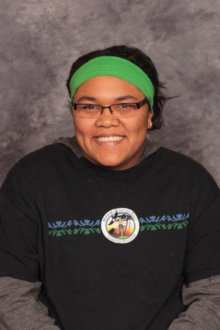 Pathways 1 Class-*Registration now closed*
Instructor: Haashonįwįga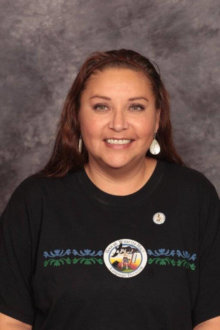 Pathways 1 Class-*Registration now closed*
Instructor: NąącgeWoocexiwįga